[Interview of Bio CEO] CEO Jihyun Lee of DR.NOAH BIOTECH dreams of developing 'blockbuster'--going beyond the technology transfer of six pipelines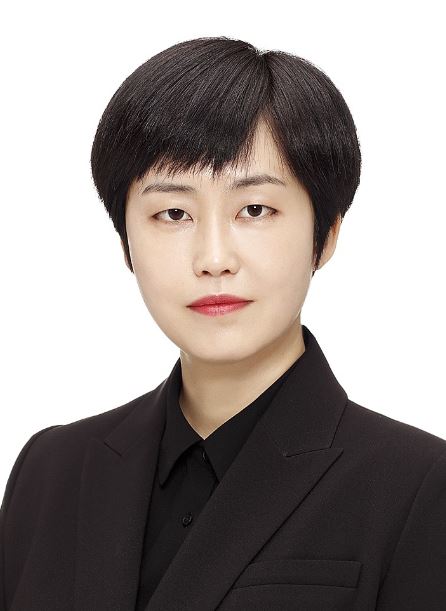 [Medigate News Reporter Minji Seo] Neurological disorder is one of the complex disorders that are difficult to treat by controlling a single target. It is composed of complex mechanisms connected organically. A meaningful effect is achieved only by setting multiple targets.
Considering such characteristics of the disorder, DR. NOAH BIOTECH is developing treatment with a strategy called 'combinatory drug.' The company is actively making use of the artificial intelligence (AI) platform developed to increase the efficiency of R&D pipelines.
In addition to reduced time and increased efficiency, its benefit also includes having no controversy over privacy protection, accuracy, and standardization resulted from adopting the company's unique method of data collection, analysis, and application
Together with CEO Jihyun Lee of DR, NOAH BIOTECH, Medigate News discussed the AI platform, the features of dew drugs being developed, the constructed pipeline, and the future direction and plans of R&D.
DR.NOAH BIOTECH is a bio-venture constructing pipeline with a focus on neurological disorders. Moving further from the development of new drugs, the company is also an AI development venture. The company collects and analyzes data on its own to construct an AI system for clinical trials.
Owing to that, DR. NOAH BIOTECH is currently divided into Research Center and Development Center. The Research Center is composed of ▲Data Management Team, in charge of the whole dielectric substances and chemical compounds used for artificial intelligence; and the management of internal experiment results and literature data, ▲Data Analysis Team in charge of drug predictions and the development of all analytical software of the artificial intelligence on the ARK platform developed by the company and ▲Validation Team in charge of drug development strategy planning, the validation of medicine's effects on cells and animals, and the creation of experimental data to be used for artificial intelligence learning.
The Development Center has ▲Business Development Team in charge of deciding internal development pipeline, planning IP (Intellectual Property) strategies, and implementing joint development with external organizations ▲RA Team to plan and conduct licensed clinical trials and manage the entire product development cycles. ▲ Formulation/Dosage Form Team, in charge of developing the formulation and dosage forms